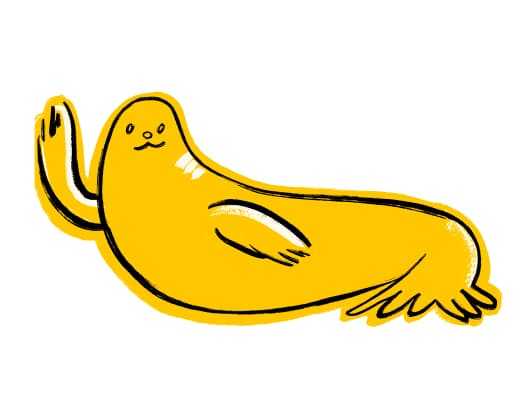 Come and work with us
At Surfboard we're making work more human. Few companies have the right tools to manage their teams in a way that promotes job fulfilment and provides excellent customer service and our team want to change this.
Inspired by our vision, we come to work every day because we know that creating happy and healthy working environments result in great customer service.
Why you should work here
As well as working at a B Corp with a great team of talented people, you'll also get to:
Have a gigantic impact
Companies spend $75 billion a year compensating for poor customer service. There are 16 million customer service agents in the world and a lot of job frustration around lack of development, recognition and unfair decision making.
Solve a challenging problem
Customers expect fast, high quality service across various channels from agents who may be working in remote locations and juggling multiple tools. Information often sits in silos making planning and managing a team an enormous challenge.
Join at the most exciting time
We're at the very beginning of our journey. We're backed by some of Europe's top venture capital investors and a stellar set of angel investors who have built and scaled some of Europe's most successful technology businesses. We want to achieve great things, but with a small team, so you will be an integral part of the mission.
Make the world a better place
70% of shift workers have reported their shift patterns affect their mental and physical health. 40% don't know when they are working more than one week in advance. UN Development Goal 8 is to promote decent work for all. Unfortunately the tooling out there doesn't make it easy enough. We're changing that.
The values we live and work by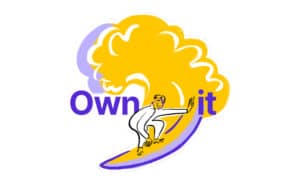 Own it
We're solving a big problem at an individual, team and societal level which means we don't jump to solutions and instead focus on developing a deep understanding of what's in front of us. We get things done, are accountable and take full ownership over each endeavour we commit to.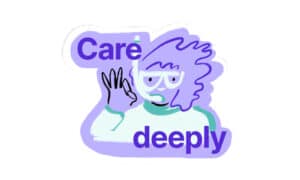 Care deeply
We're a company of humans and we both recognise and appreciate each others' and our customers' humanity. We demonstrate this through our work and the products we deliver. We want to do our best work here.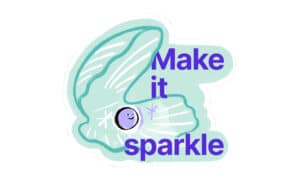 Make it sparkle
We don't just do the basics. We know the best experiences include the thoughtful little touches that cause delight. Whether it's internal processes, how we design and build new features or how we conduct sales conversations, we won't waste an opportunity to make something magical.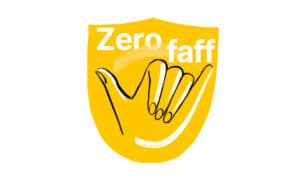 Zero faff
We define "faff" as anything that gets in the way of getting things done right. Whether that's wasted time, words, process, or features, we don't like it and we don't need it. We prefer to focus on a small number of goals and pull together in that direction, removing anything that slows us down in getting there.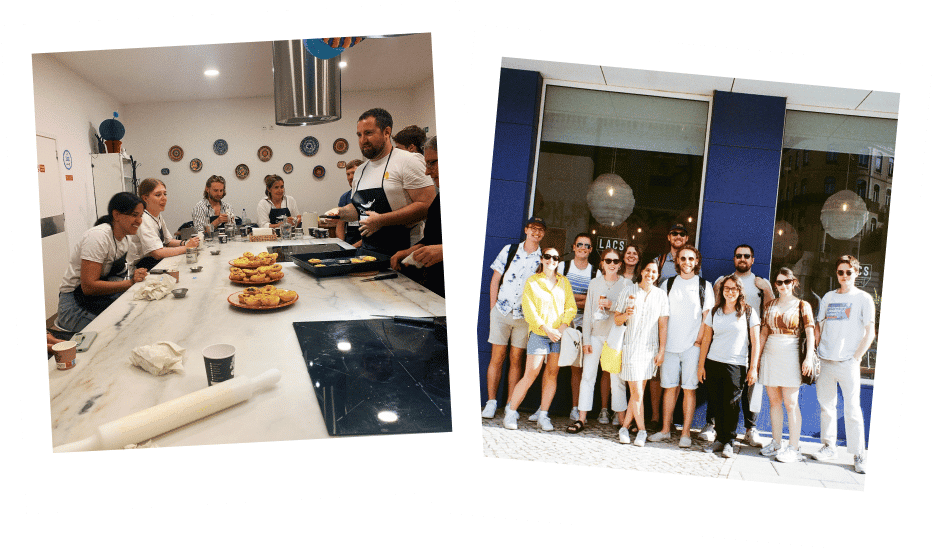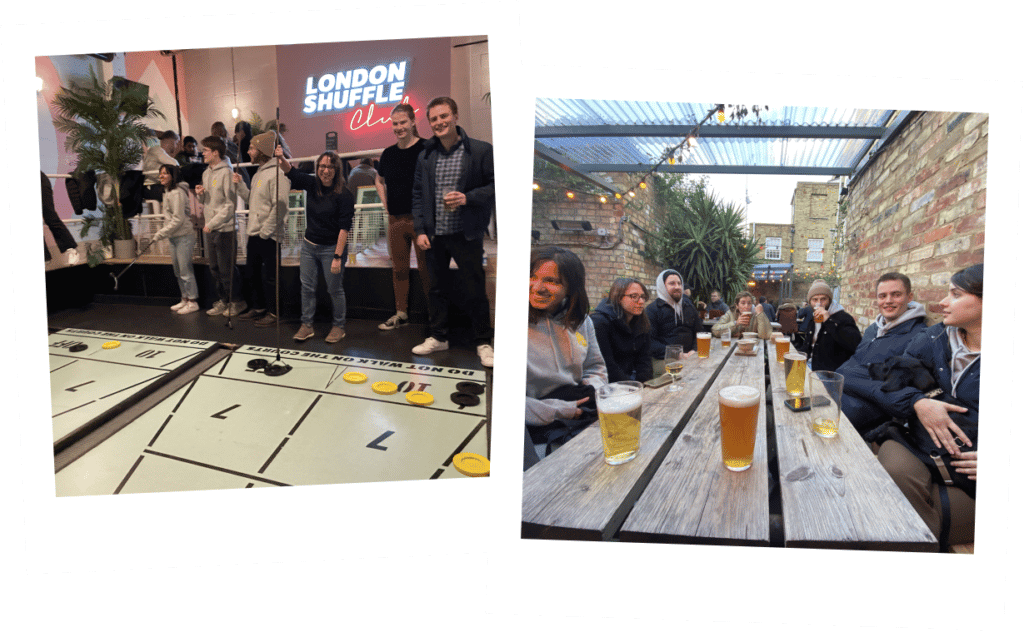 Life at Surfboard
What's on offer
Competitive salary (see our job openings for salary ranges)
Tax-efficient EMI share options
25 days holiday (plus 8 bank holidays)
Opportunity to take a month-long unpaid sabbatical after 2 years
£500/yr professional development budget
Up to 14 weeks paid parental leave for parents
Regular team socials
How we work
We think there's great value in in-person collaboration, especially at our early stage where we're still small and things change quickly. So we ask everyone to come into the office a couple of days a week. The other days it's up to you whether you work remotely or in the office in Spitalfields, London.

We value balance and fun, and we're happy to be flexible around which hours you work, providing it doesn't affect our ability to collaborate as a team.

Check out our current job openings here.