Shift Management Software

:

Supercharge your support team's success with intuitive shift planning
Build shift plans and schedules based on the unique needs of your team and streamline scheduling in your customer support operations with one source of truth.
Why shift planning software?
Unlock efficiency and empowerment with our intelligent shift planning tools.
Efficient time management

Reduce time spent scheduling by 80% while lowering your labour costs and minimising effort with Surfboard's shift planning software.
Seamless integrations

Effortlessly integrate our shift planning software with your existing systems. Streamline your operations and facilitate smooth coordination across different business functions.
Improved employee retention

Improve employee satisfaction and retention rates through accurate, flexible, and fair schedules that cater to their needs and preferences.
Surfboard shift planning
Stay prepared
Get ahead of spikes in demand and plan your internal or outsourced teams for busy periods.
Quickly adapt your schedule using Shift Plans, while taking timezones, rotations, and time off into account.
Plan holistically
Support teams who use our intuitive, interactive shift pattern builder enjoy more flexible working patterns, feel more in control of their schedule, and can easily plan for shift patterns and rotations in any timezone.
Fairer Round Robins
Surfboard's Round Robin scheduling tool fairly automates and distributes shifts and time off in lieu across team members, reducing burnout and increasing morale.
Synced time off
Stop asking your team to book their holiday twice – Surfboard syncs time off seamlessly into your schedule through iCal links.
Teams can add as many calendars as they need, making managing international teams a whole lot simpler.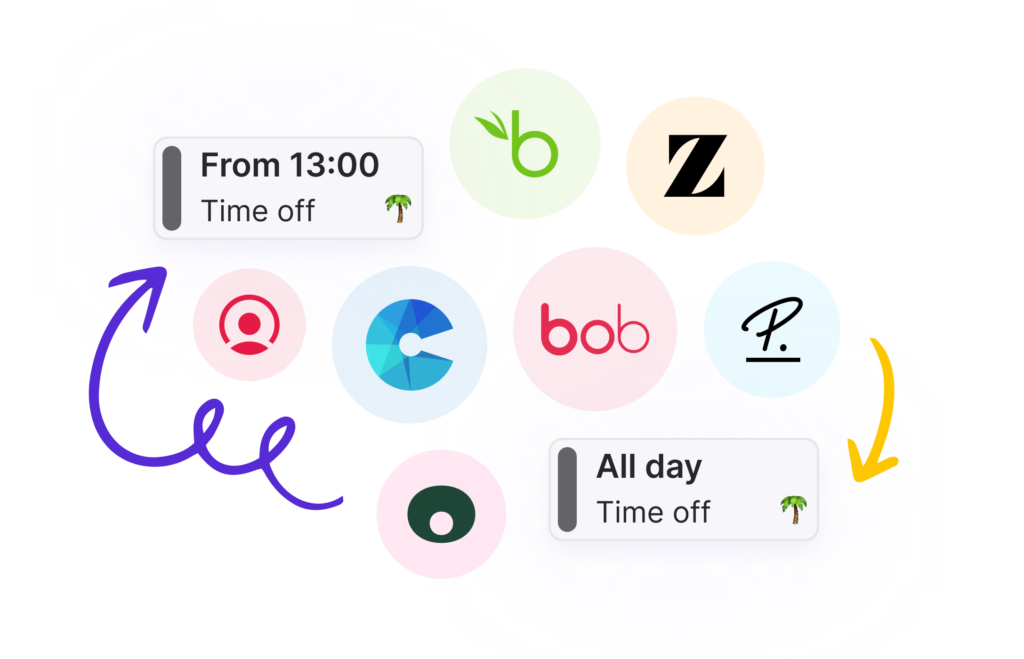 Say goodbye to timezone maths
Schedule shifts in any timezone, just tell us where your team are based, and we'll do the rest. Remove the chaos of managing different timezones.
Publish when you're ready
Make tweaks, collaborate with other team leads, and accommodate for time off in draft mode. Then publish whenever you're ready.
Choose how far in advance you want to publish the schedule for your team, giving you more control and giving your team more autonomy over their schedule.
Read our reviews
Hear how other teams are using Surfboard's efficient, easy to use and surfer-friendly shift scheduling tools.
Shift scheduling in action
Experience a whistle-stop interactive product tour of Surfboard's shift plans and schedule.
Loved by industry leading support teams
Learn more about Surfboard
Detailed forecasting
Use your historical ticket data to predict inflow and understand how many surfers you need 12 weeks into the future.
Intraday activity scheduling
Automatically schedule your team's daily activities so they know what they're working on.
Customer support scheduling software
Build customised shifts from scratch, automate staff rotation plans, and easily manage timezone differences – all from a single platform.
ROI with Surfboard
Avoid last-minute no-shows and boost your team's productivity with customisable shift plans to achieve returns like never before.