Faster shift planning
Automatically assign shifts 8 weeks in advance without needing to click a button. Ensure your team knows when they're working.
Totally automatic

Shifts are assigned automatically and can be tweaked anytime. No clicks or spreadsheets required.
Powered by forecasts

Shifts are tailored to your forecast so you can deliver great service every time.
Fairness baked in

Surfboard uses fairness rules to create fairer schedules to keep your team happy.
Plan for all shift types
Create as many shift patterns as you like and assign different combinations of shifts to meet the needs of different surfers.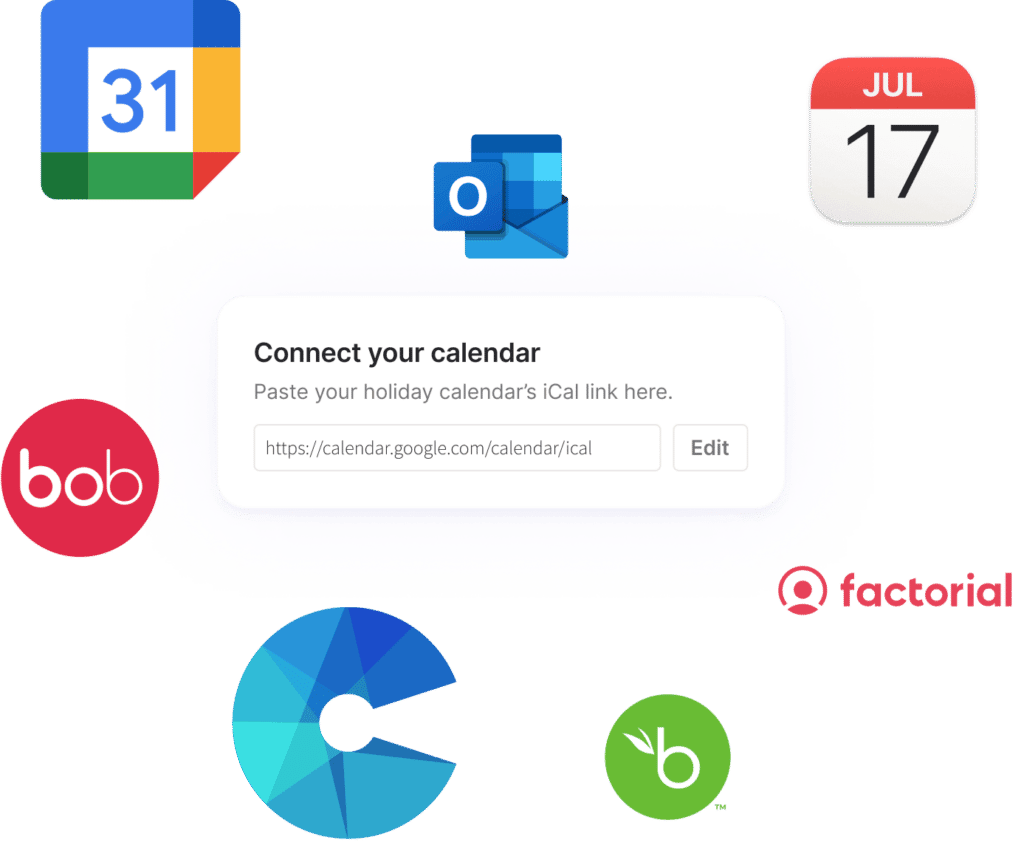 Account for time off
Manage time off in one place by connecting your teams calendar or HR system to Surfboard.
Edit shifts with ease
Adjust, delete or add shifts to account for last minute changes and ensure you are well staffed everyday.
Surfers can access their shifts anytime anywhere
Access on any device so surfers can view their shifts whenever they need.
Forecasting for our team was easily the most time consuming task and amongst a year of extraordinary growth became increasingly complex. Surfboard has made this process much quicker and more efficient by providing a solution that is both compatible with our existing processes and is evolving to our ever changing needs.

Caitlin Macrae, Customer Delight Manager, Bloom & Wild
Ready to get started?

What else can you do with Surfboard?
Detailed forecasting
Use your historical ticket data to predict inflow and understand how many surfers you need 12 weeks into the future.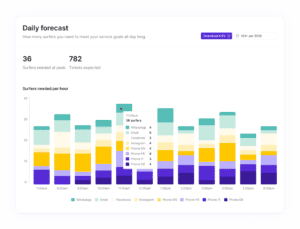 Smarter activity scheduling
Automatically schedule your team's daily activities so they know what they're working on.