Intuitive shift planning
Surfboard works the way you do, building shift plans based on the unique needs of your team.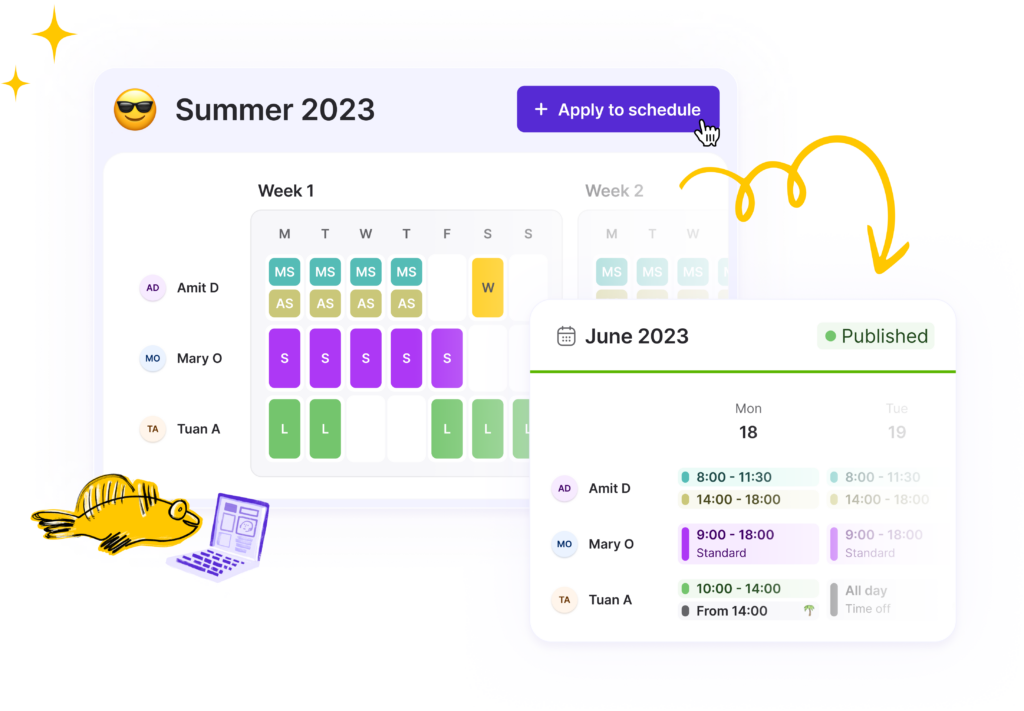 Intuitive

Build Shift plans and patterns from scratch in one simple, easy-to-use, intuitive platform.
Flexible

Be organised and in control with shift plans based on the unique needs of you and your team.
Forward focused

Surfboard lets you get ahead of the peaks and plan accordingly with shift plans based on demand months in advance.
Shift scheduling in action
Experience a whistle-stop interactive product tour of Surfboard's shift plans and schedule.
Surfboard shift planning
Shift plans
Shift plans allows you to get ahead of spikes in demand and plan your internal or outsourced teams for busy periods.
Use plans to quickly adapt your schedule while taking timezones, rotations, and time off into account.
Shift pattern builder
Surfboard's shift pattern builder is a completely interactive, intuitive way to plan your surfers' shifts in one holistic view.
Support teams who use our shift pattern builder enjoy more flexible working patterns, feel more in control of their schedule, and easily plan for shift patterns and rotations in any timezone.
Round robins
Surfboard's round robin scheduling tool fairly distributes shifts across team members, reducing burnout and increasing morale.
Just input the shifts you'd like to rotate, the number of team members needed per shift and any time off in lieu, and we'll do the rest.
Synced time off
Stop asking your team to book their holiday twice – Surfboard syncs time off seamlessly into your schedule through iCal links.
Teams can add as many calendars as they need, making managing international teams a whole lot simpler.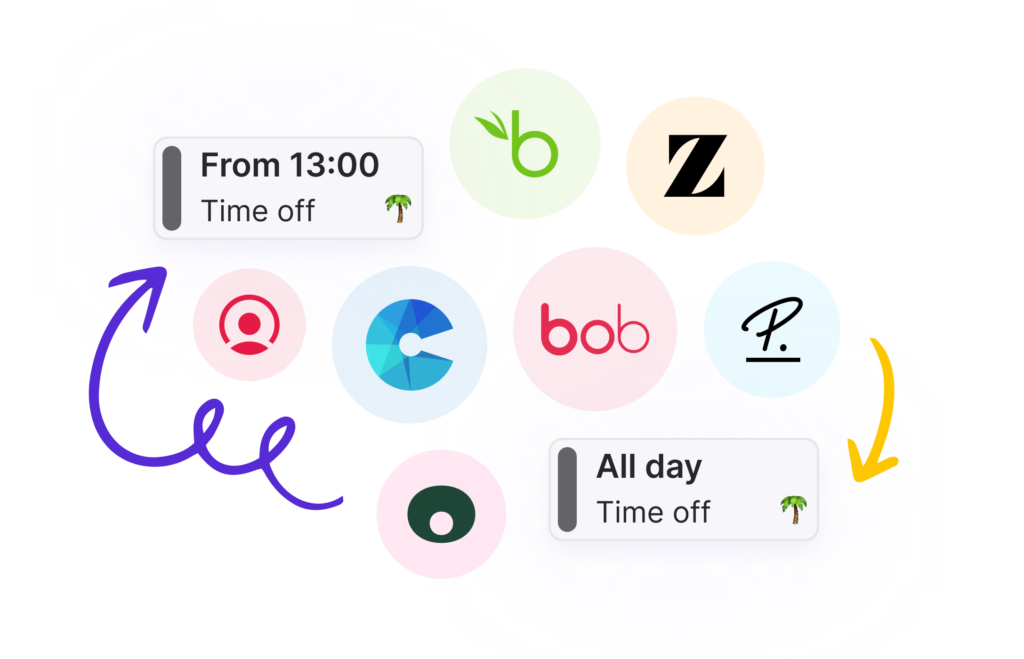 Timezone management
With Surfboard, it's simple to schedule a team across different timezones.
Set up different global shifts in a few clicks, tell us where your team are based, and we'll do the rest. Remove the chaos of managing different timezones.
Draft and publish
With draft mode, you can make sure the schedule is perfect before showing your team. Make tweaks, edits, and accommodate for time off in draft mode.
Choose how far in advance you want to publish the schedule for your team, giving you more control and giving your team more autonomy over their schedule.

I genuinely believe Surfboard is game-changing and ultimately a must-have for start-ups once they drift in 15+ seats."

Luke Bishop, Head of CX, KatKin
Get a demo
Book a demo with a member of the Surfboard team to see how Surfboard's shift planning tools can benefit your team.
Learn more about Surfboard
Detailed forecasting
Use your historical ticket data to predict inflow and understand how many surfers you need 12 weeks into the future.
Intraday activity scheduling
Automatically schedule your team's daily activities so they know what they're working on.